Coverage Reports in a Snap.
Superpowers for PR Pros!
Save time and share coverage reports that impress your customers.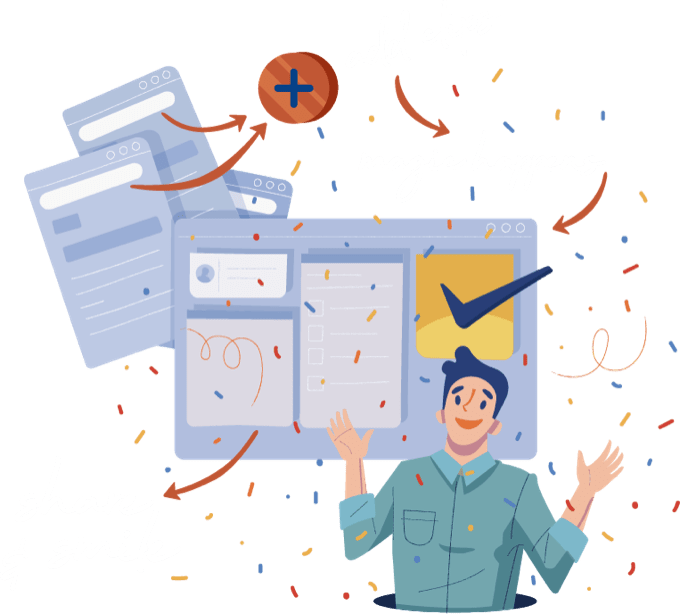 Craft Beautiful Coverage Reports
Send clip reports that do your work justice. A beautiful design that makes your earned media shine.
Wow Your Customers
Save Time
Focus on Getting Results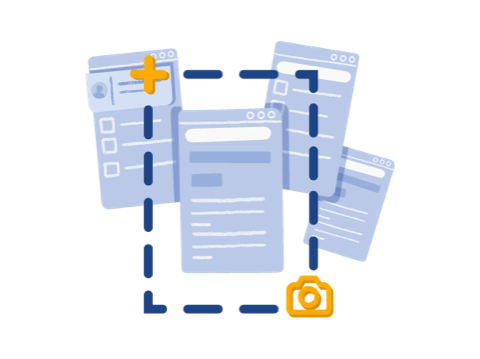 Clipping on Autopilot
Simply add links to the media and ReachReport will take a screenshot of every article for you. You can also import your own images for offline coverage.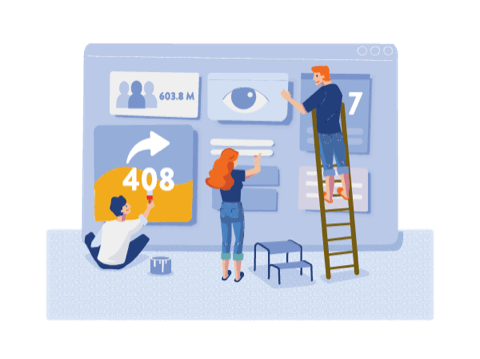 Automagically Include All Data.
ReachReport will collect all key data for every link you add, such as estimated article views and social shares.
Try ReachReport Yourself.